Welcome to waffenmeisters.com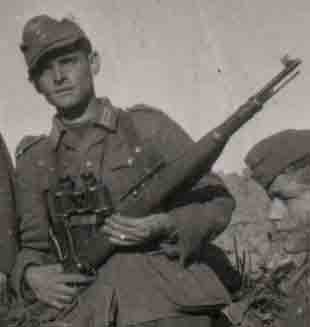 We are your online source for hard to find WWII era parts and accessories. History is our passion, customer satisfaction is our priority.
Search
Search Criteria
Products meeting the search criteria
**Now back in stock** We also sell the Zf4 scope, see our other offerings. High quality repro..
$179.00
High quality Reproduction ZF4 Sniper Scope for G43 / K43 and MP44 Rifles with built in rail. S..
$349.00
Showing 1 to 2 of 2 (1 Pages)