Welcome to waffenmeisters.com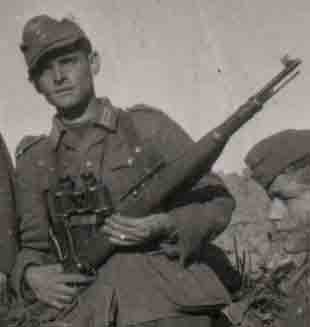 We are your online source for hard to find WWII era parts and accessories, history is our passion, customer satisfaction is our goal.
Search
Search Criteria
Products meeting the search criteria
Reproduction MP44 magazine loader, works just as intended. ..
$10.95
Original post war military MP44 carry sling, in fine condition. These were patterned after the WWII ..
$47.00
Showing 1 to 2 of 2 (1 Pages)