Welcome to waffenmeisters.com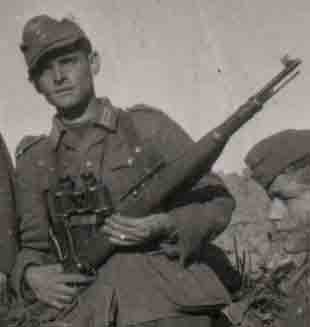 We are your online source for hard to find WWII era parts and accessories. History is our passion, customer satisfaction is our priority.
Search
Search Criteria
Products meeting the search criteria
High quality reproduction rings for the ZF4 scope mount. Same as the ones that come with our Zf4 mou..
$39.00
High quality all steel No. 4 No. 32 British Lee Enfield Sniper scope mount. Guaranteed fit and funct..
$159.00
Showing 1 to 2 of 2 (1 Pages)