Welcome to waffenmeisters.com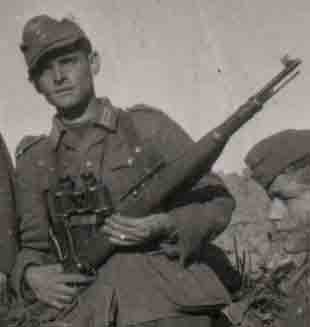 We are your online source for hard to find WWII era parts and accessories. History is our passion, customer satisfaction is our priority.
Search
Search Criteria
Products meeting the search criteria
New production K31 Magazine, 6 rounds, 7.5 mm Swiss. Perfect fit. **NOTE: WILL NOT WORK WITH K11 rif..
$54.95
Showing 1 to 1 of 1 (1 Pages)