Welcome to waffenmeisters.com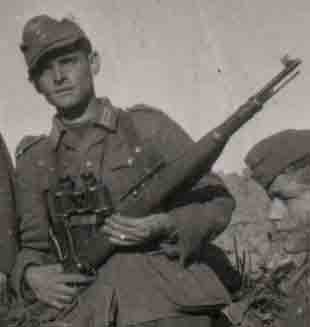 We are your online source for hard to find WWII era parts and accessories; history is our passion, customer satisfaction is our priority.
Search
Search Criteria
Products meeting the search criteria
G43 / K43 rifle 10 round magazine, 8mm, new condition. NOTE: these will fit correctly into the ..
$85.00
Showing 1 to 1 of 1 (1 Pages)